Contact us to learn more about our flexible class schedules, apply online or schedule a tour of our facilities today!
History and Accreditation
Indiana Academy of Massage (IAM) was founded in January 2018 and is State accredited through the Office for Career and Technical Schools (OCTS). IAM was built from a desire to create more health and vitality within our communities. With the owner and director having over thirty years of combined experience in massage therapy, holistic healing practices, and wellness businesses, an opportunity was evident to expand that knowledge out into the world through training massage professionals.
Facilities and Equipment
Indiana Academy of Massage offers a beautiful and well-equipped school with space for both theoretical and hands-on training. Massage tables, linens, lotion or oil, massage chairs, spa products and tools, and injury prevention tools are provided to students of Indiana Academy of Massage during class and student clinic hours. Lectures are highly visual and interactive, using vibrant, clear imagery and model skeletons as effective learning tools. Hands-on learning is not limited to the work done over the massage table.
Faculty and Staff
Click on a photo for a full bio.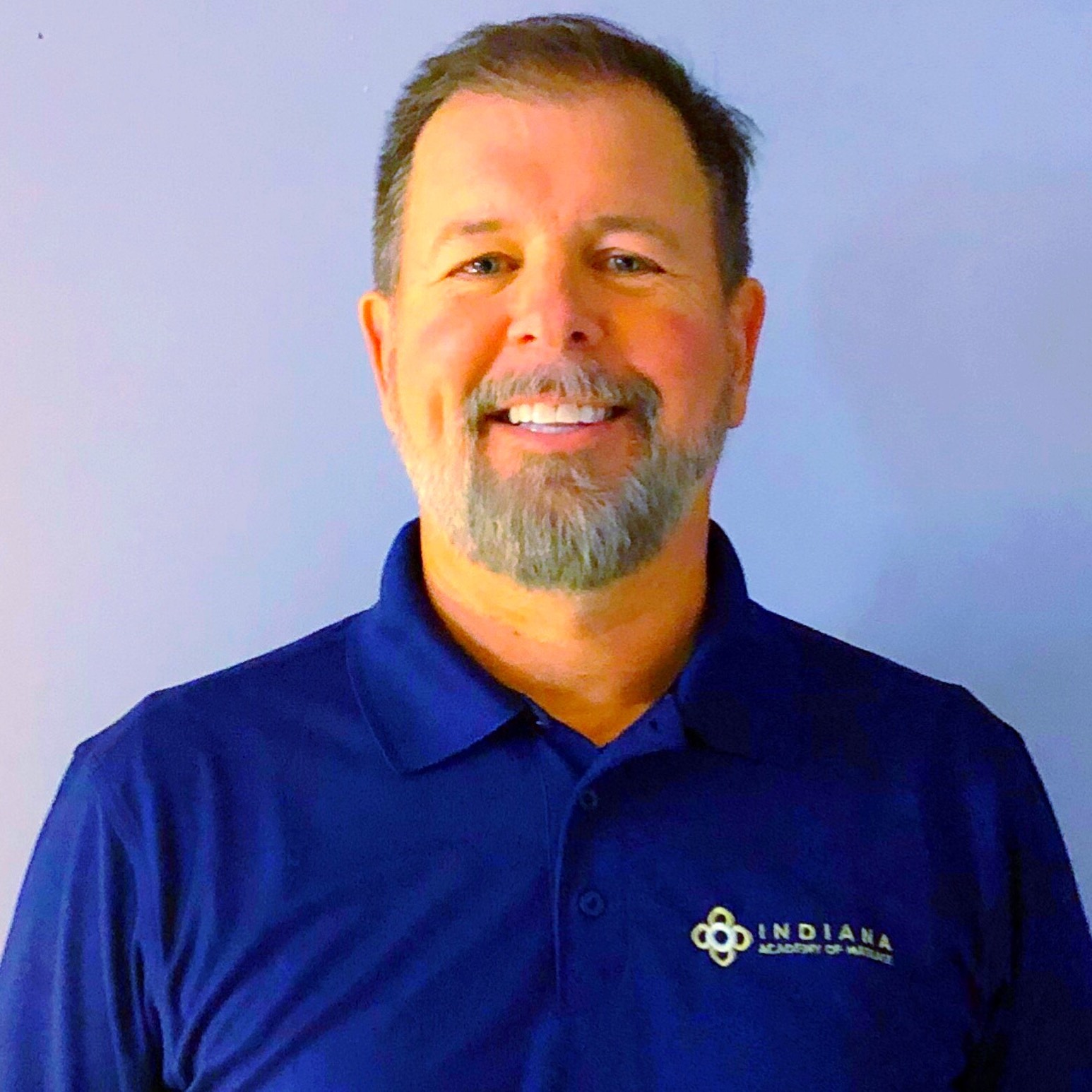 Daniel Smith
President and Owner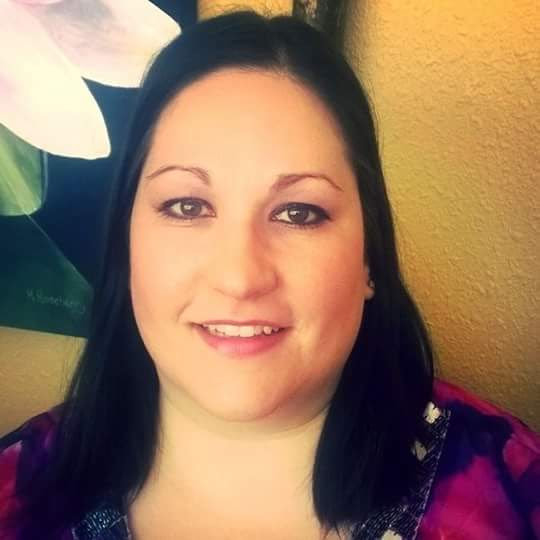 Kendra McKellar
Academy Director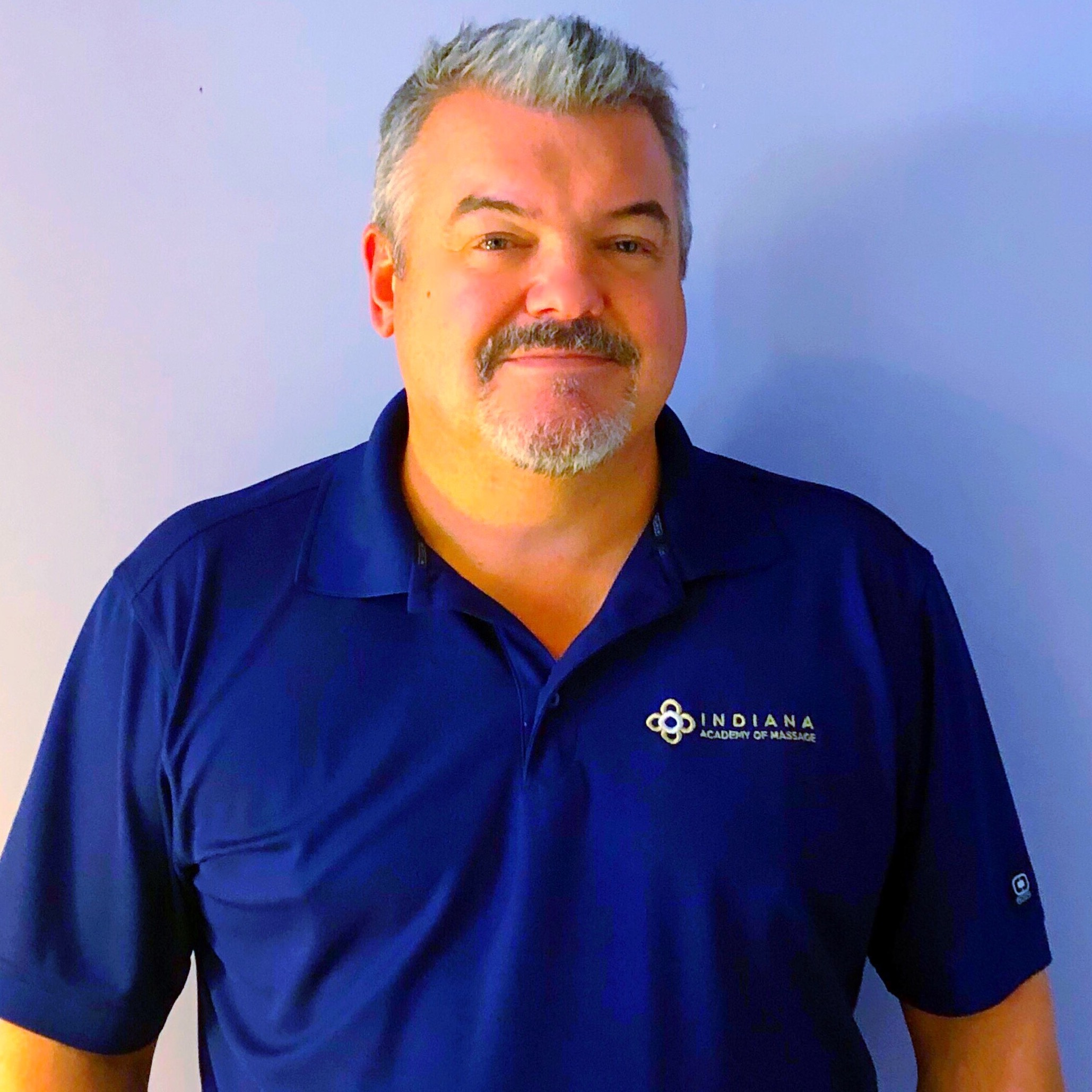 Jim Jeffers
LMT - Academy Instructor